​​Our Story
George Bernard is where tradition meets new age Talent Solutions.
Our people centric approach combined with technology; our keen interest and ability to relate to and understand the heart and soul of each and every one of our clients enables us to provide a bespoke solution.
We bring in Empathy, Instinct and Intuition coupled with hardcore data to build a connection that's truly meaningful.
We drive progress helping people and organizations reach full potential.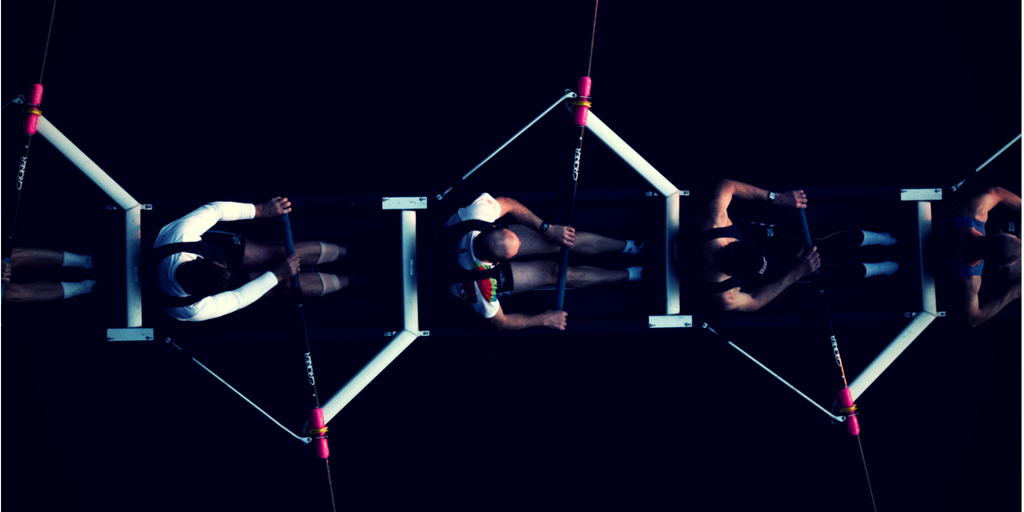 Respect All
Treat everybody with respect is a cornerstone of our George Bernard Philosophy. We eliminate prejudice to be fair by all our stakeholders.
Be Truthful
'Say it as it is' as it's our obligation to our clients and candidates alike. We mean best to all our stake holders and they deserve the truth.
Value Time
To waste time is a crime and to keep our dear stakeholders hanging is unacceptable. We strive to meet out timelines at every step of the way.
Grow together
It's great to grow together and to know that we were there when you needed a partner.